RIDE SNOWBOARDS

Staff filmmaker who assists with photography, graphics, art direction, and other necessities for marketing campaigns (2014-current).
Creator of the "Ride Reflections" video series and film feature "Sicky !".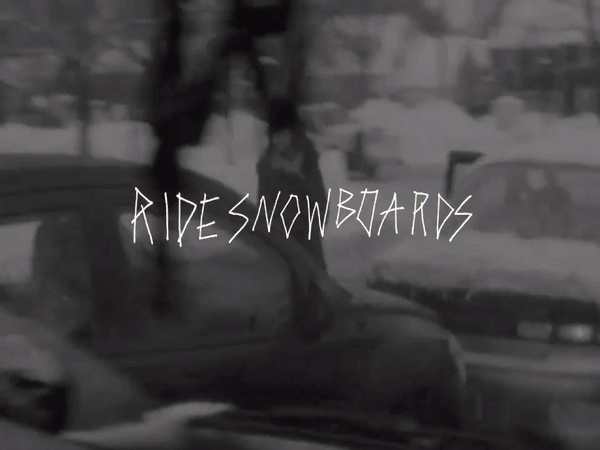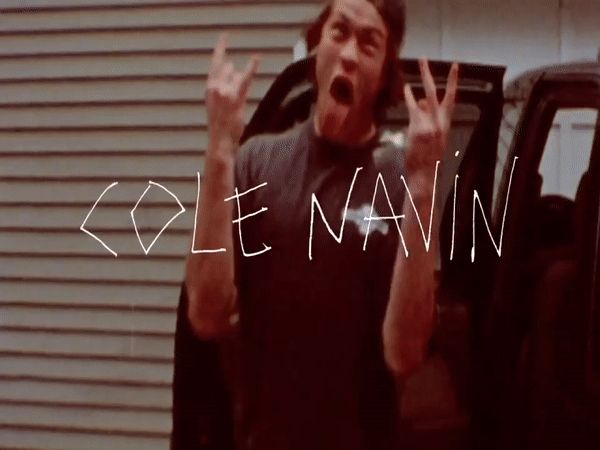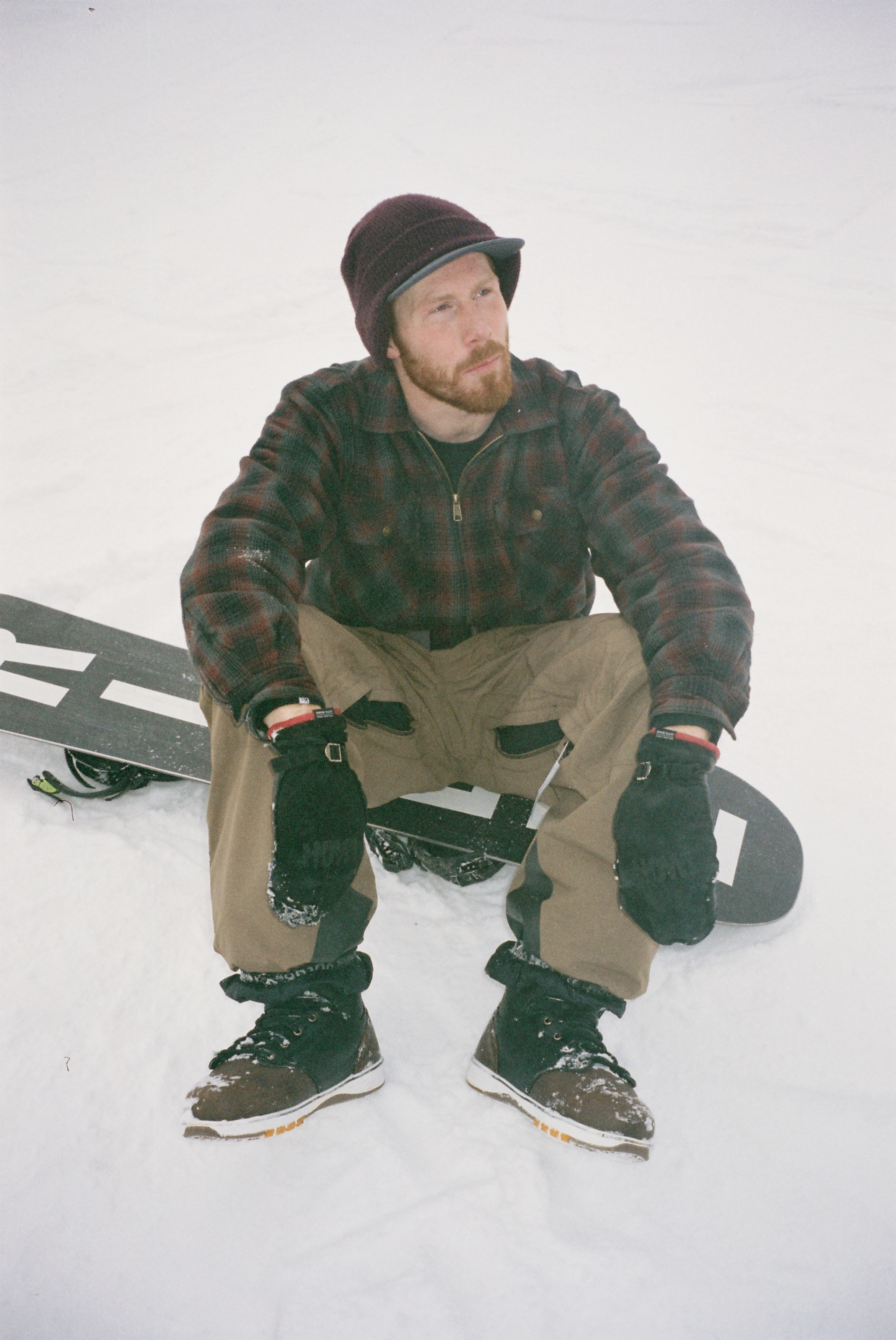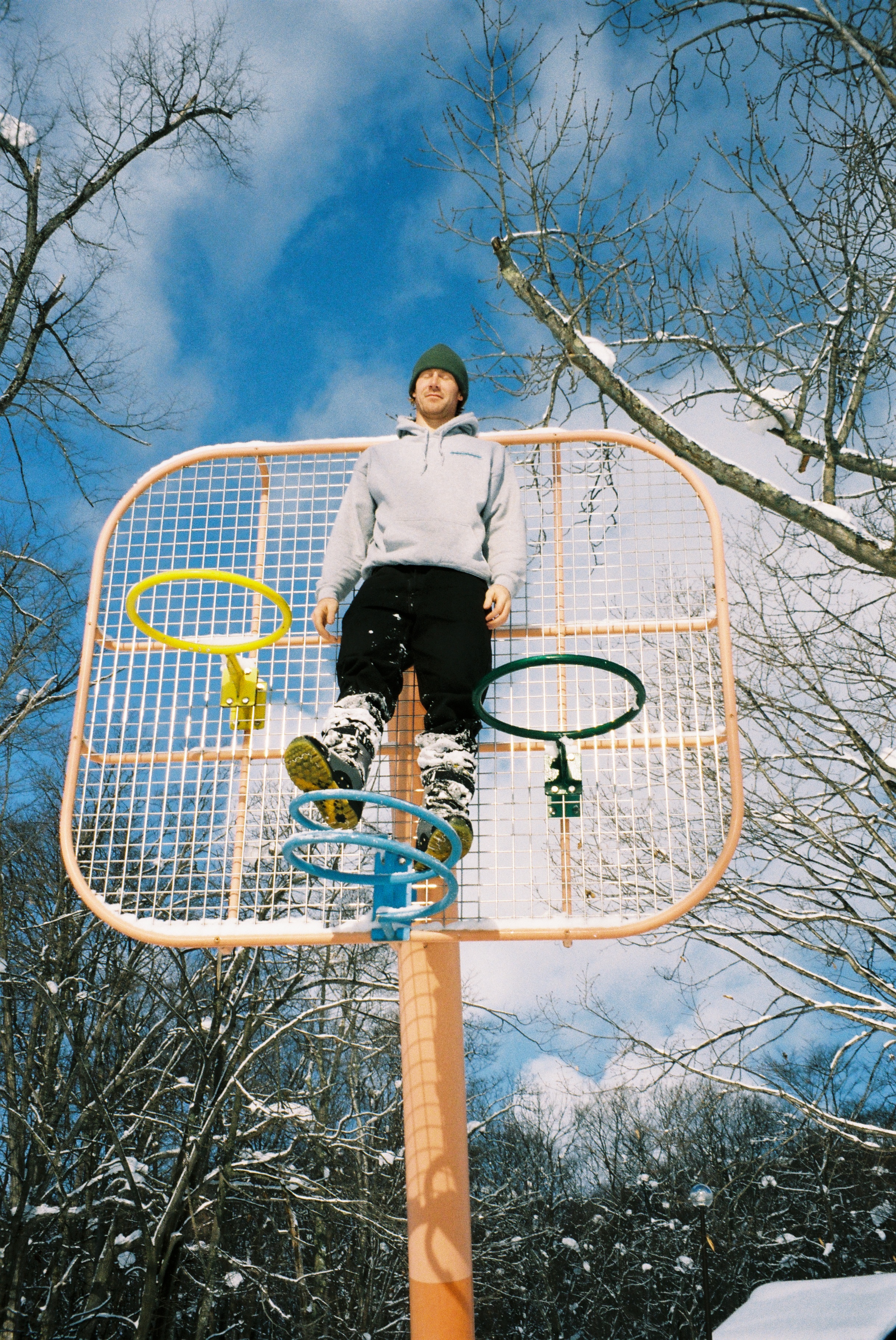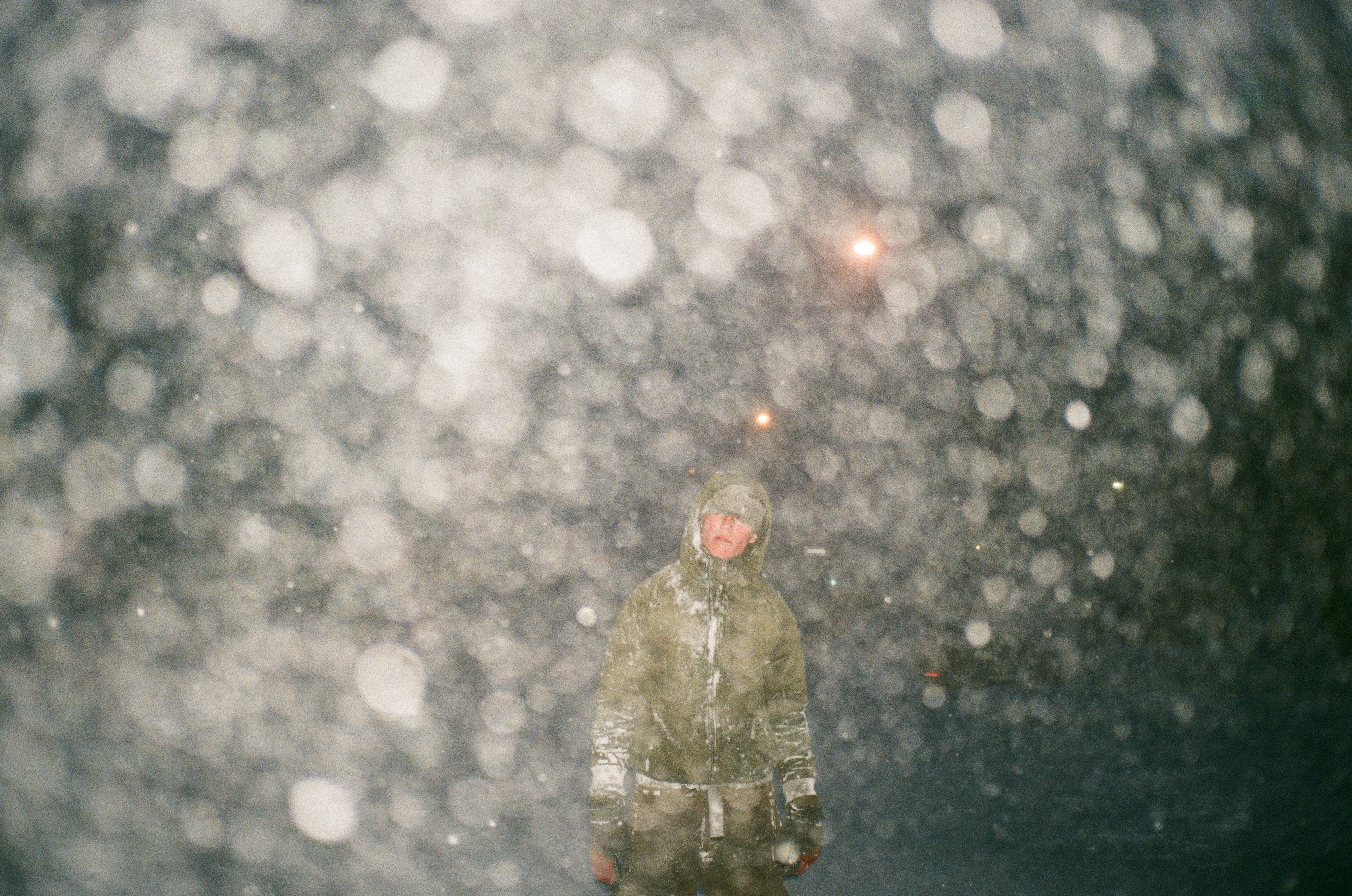 JAKE︎DURHAM

ADIDAS

Cinematography and editor for Adidas Snowboarding projects "3AM", "OK TO SHRED", "UK TO SHRED".
Photography for Josh Manoles Adidas Originals collection.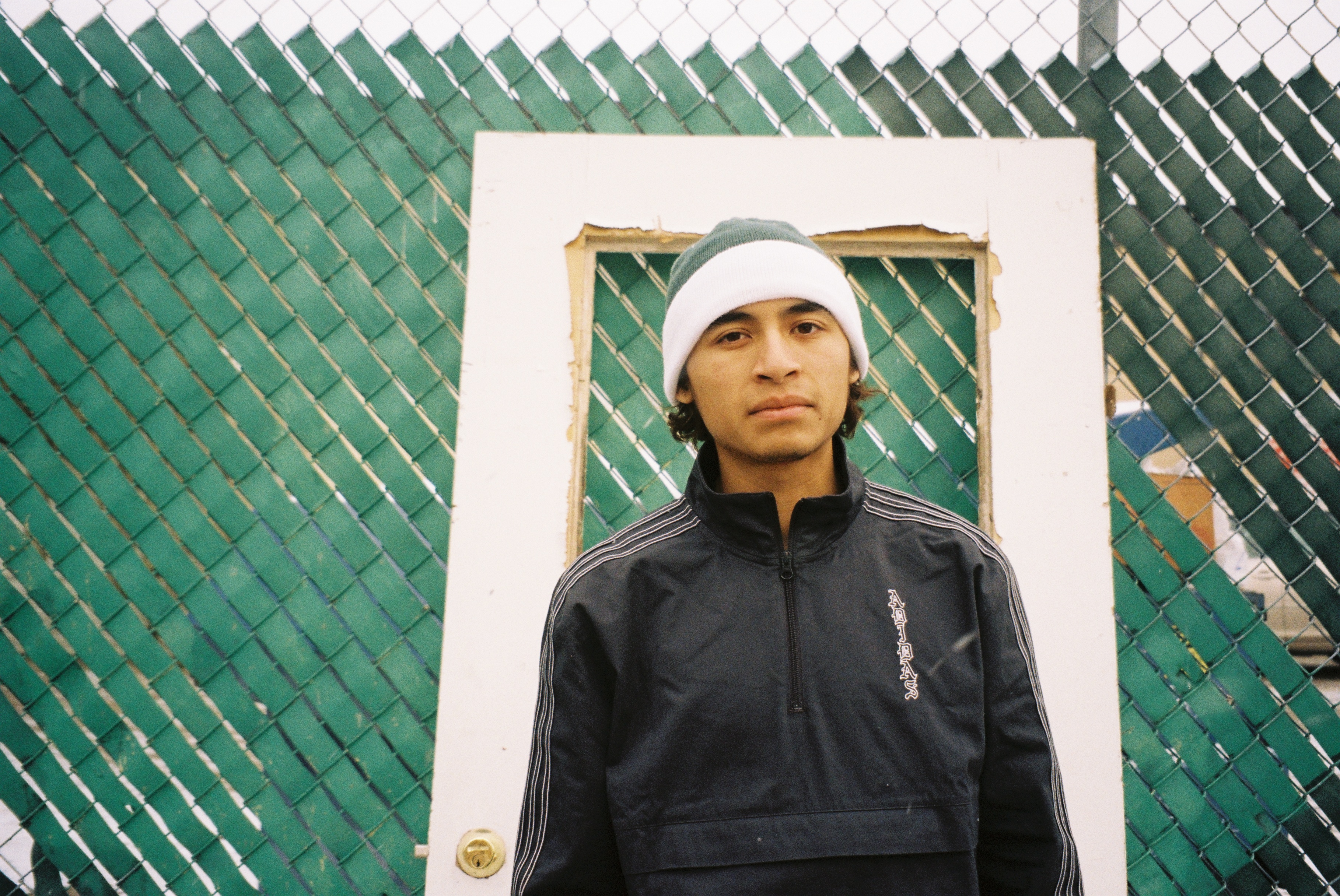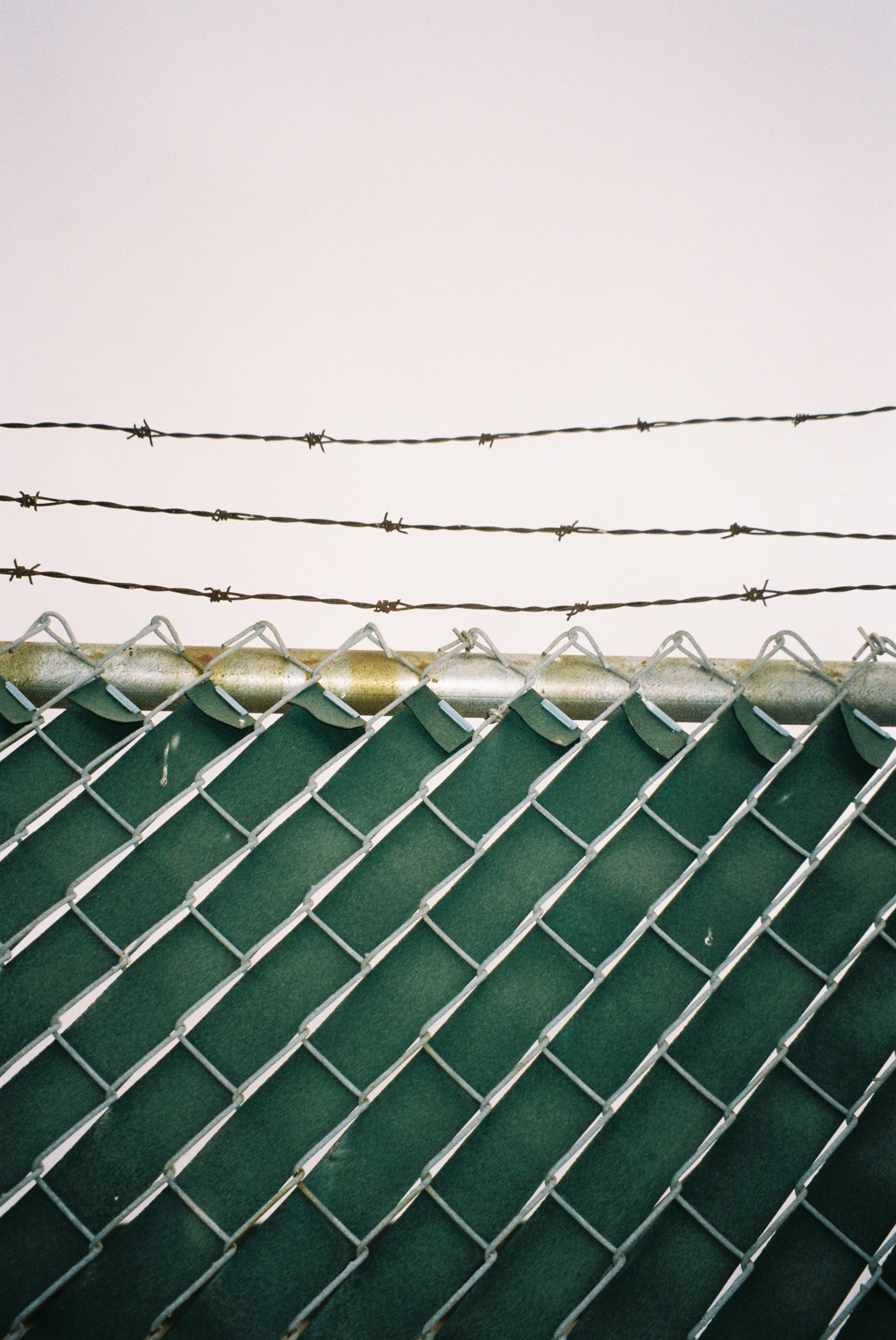 JAKE︎DURHAM
VANS


Cinematography, editor, and director of Vans X Familia Ave shoe release.
Editor of Vans Snowboarding X House Call video.




JAKE︎DURHAM
DUMPLING

Photography and styling for Dumpling's Fall 2019 menu.

http://www.dumplingmpls.com/



JAKE︎DURHAM